Products
Flat Wafer

Flat wafer products generally comprise multi layers of wafer biscuits sandwiched with layers of cream. This type of product are of many sizes, varieties and flavors. Some cream wafer biscuits are fully coated in milk chocolate. These treats are loved by people of all ages across the world.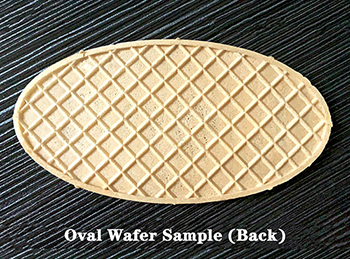 Oval wafer biscuit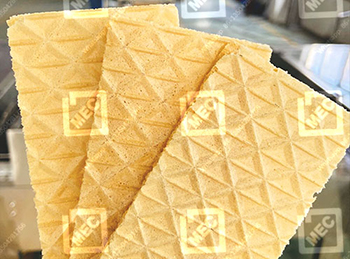 Square wafer biscuits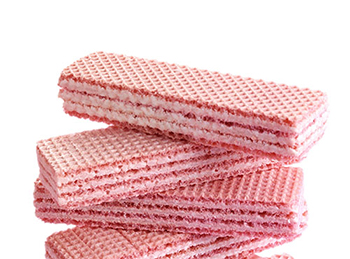 Flat wafer

Chocolate coating flat wafer
Hollow Wafer

Hollow wafers have 2 common formats: wafer ball or wafer bars, filled with lush cream and covered with chocolate & nuts to provide consumers with a fancy taste in a single bite.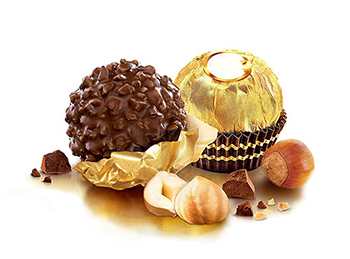 Wafer ball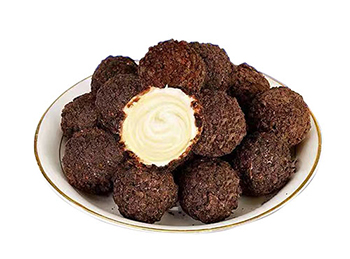 Wafer ball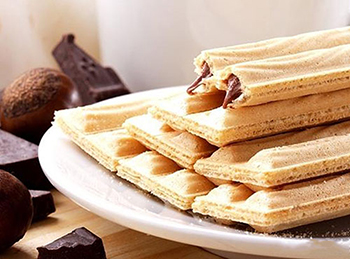 Hollow wafer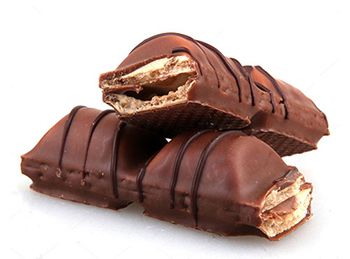 Hollow wafer
Wafer Cone Production Line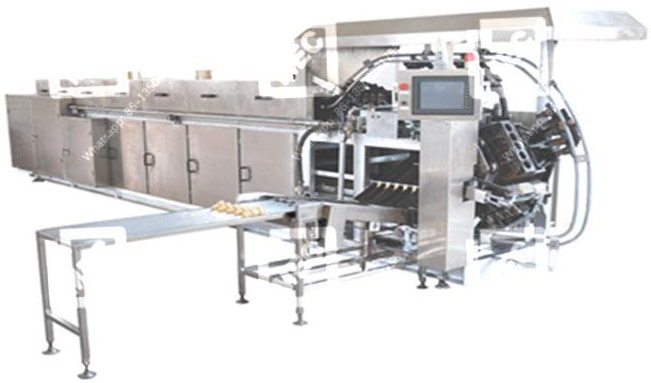 Wafer cones are typically served with ice cream. From industrial production to ice cream corner shop, consumers enjoy these sweet combination of wafers and ice cream. The cones can also be filled with other sweet and creams for snack.


Various shape wafer cone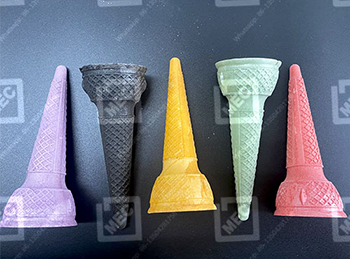 Multi color wafer cone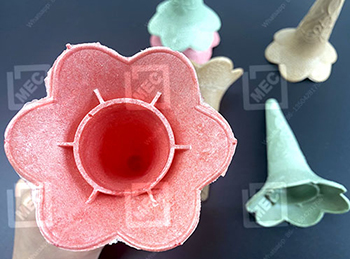 Multi color wafer cone
Wafer Shell Production Line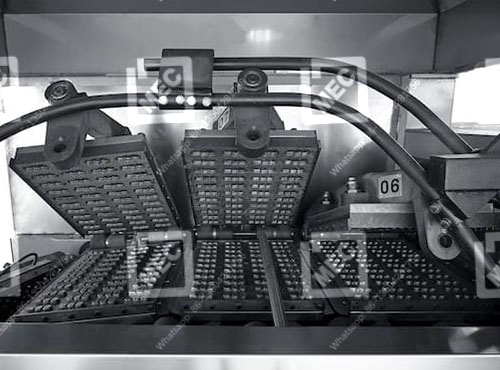 Two wafer shells together create a shape which can be filled with ice cream, bean paste and chocolate, etc. Their varied shapes make it very special on the market. You can find chequered, golden fish, sunflower, sea shell, etc.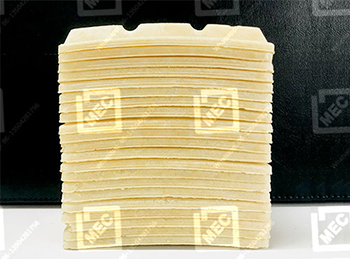 Wafer shell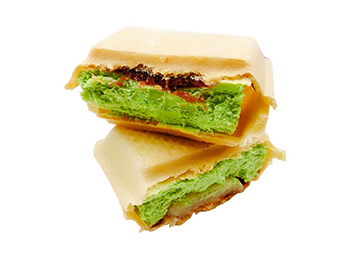 Wafer shell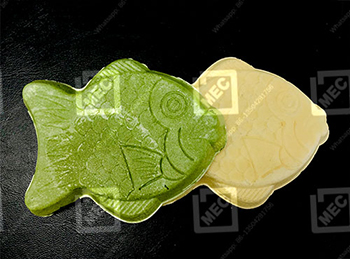 Wafer shell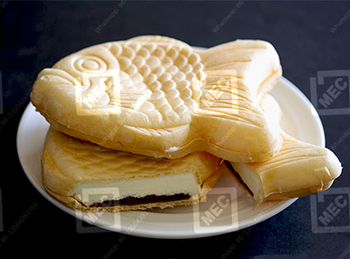 Wafer shell