Liaoning MEC Group Co., Ltd. founded in 1994 has become one of leading solution providers of advanced equipment and quality packaging for industrial ice-cream production. With rich expertise and experience, extensive network of technician & service team, foreign offices & agents (Cuba, Pakistan, Bangladesh, Turkey, India, Morocco, etc.), MEC has the optimal base for fulfilling our customers' demands. MEC is continuously committed to extend the portfolio of innovative solutions, including raw material processing line, ice-cream production line, packing machine and materials.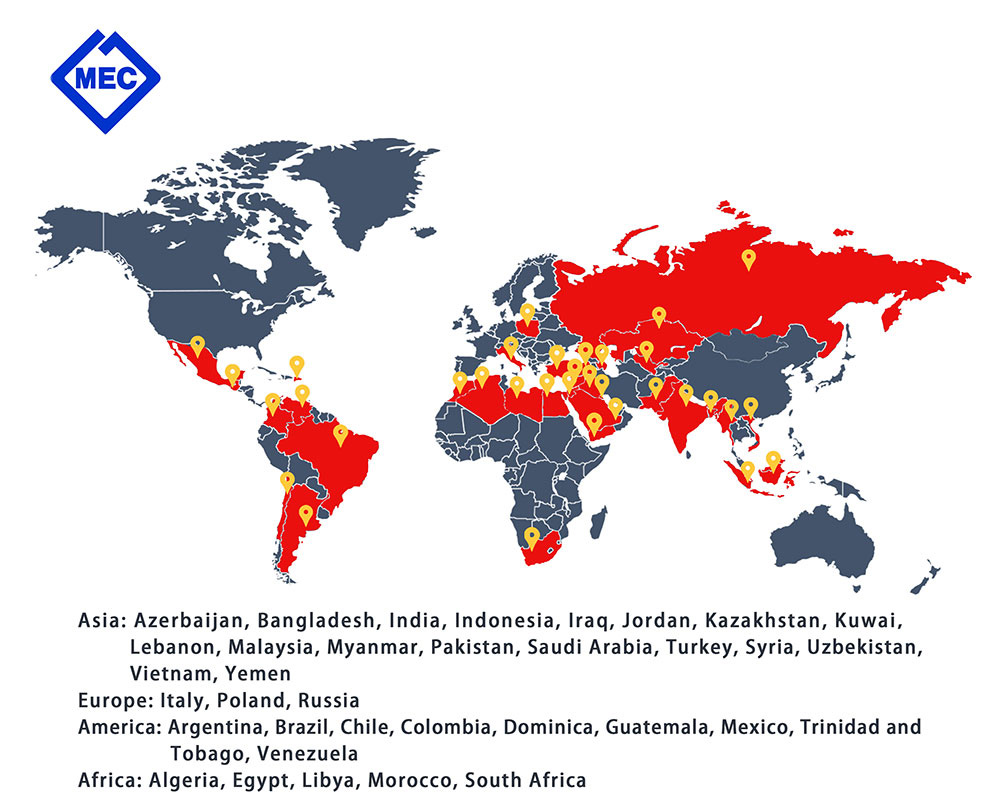 Dedication to Cone Business
Baking machine for industrial production of ice-cream cones is one of MEC major businesses. MEC sugar cone baking production line has gotten the CE certificate and 12 design patents. Our customers in over 30 countries around the world not only benefit from outstanding technology, machine reliability and durability but also enjoy flexible financial support and quality services.
Specialist for Wafer Production
MEC wafer production line with the state-of-the-art technology has been proven by customers. Modern design to ensure highest hygienic standard; Excellent quality of all chosen components to ensure safe operation and minimize maintenance; High outputs and high machine efficiency making your investment worthwhile for the future.